ENGINEER 3, PRODUCT 
LOCATION: Acuna / Coahuila (MX-COA),  Mexico | BRAND: Bendix | REQUISITION ID: 1873 | JOB GRADE: 16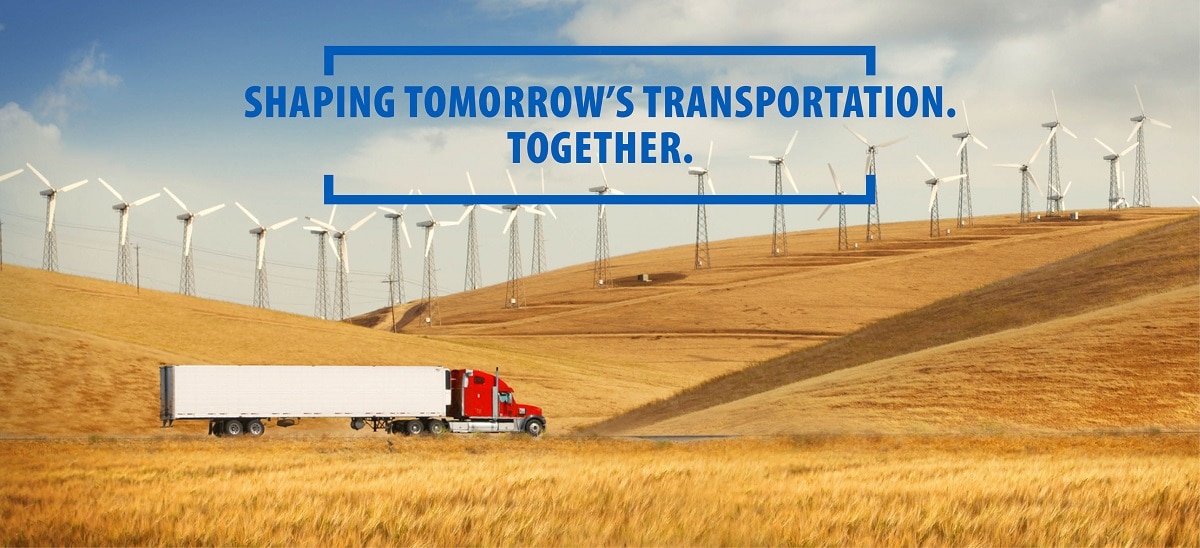 Want to help shape tomorrow?  At Bendix we've been doing it for 90 years…setting the standard with advanced dynamic solutions that drive improved commercial vehicle performance and safety.  We're part of the Knorr-Bremse Group, the global leader in braking technologies. As part of our team, you'll collaborate with a world of talented and dedicated colleagues whose sense of purpose complements your own. You'll find rewarding opportunities, diverse experiences, partnerships, and an unwavering commitment to ethics and integrity. Innovation is part of our DNA. Achievement drives our culture. Learn more today! www.bendix.com/careers
JOB DESCRIPTION:
Position Summary:
Product engineer owns engineering product responsibility for a specific product/ family of products.
Effectively manage engineering activities for product changes. Normally would be considered the local expert for one or more products providing technical support to customer's, manufacturing and quality teams.
Essential Functions:
Product Engineer needs to work closely with Test and Design engineers to modify/generate product designs and documentation associated with ongoing product support (e.g. engineering changes), cost reduction, and manufacturing of air brake products to achieve technical, individual, and business objectives.
Manages engineering changes which include creation/revision of part numbers, 3-D models, 2D drawings, BOM's and engineering documents within a PLM system.
Performs tolerance stack analysis (which include GD&T analysis) to validate design components (castings, machining, and injection molded plastic) and assemblies for manufacturing.
Defines and develops DVPRs and DFMEAs. 
Owns engineering responsibility for a product or family of products.
Comprehends manufacturing processes (e.g. die casting, machining, stamping, etc.) associated to products responsibilities.
Collaborates with manufacturing teams (quality and assembly) to develop processes complying with product design requirements as necessary.
Coordinates activities with quality engineers, manufacturing engineers, suppliers and customers as necessary.
Makes engineering decisions (e.g. approve/reject) based on requested data (e.g. Testing, dimensional studies) for supplier PPAP's and product specification deviations.
Supports product safety activities and manages the procedures with team members while performing product design actions.
Executes annual product quality audits and coordinate actions/improvements identified during evaluations with quality and manufacturing engineers using 8D methodology.

Knowledge:
Generate & evaluate Product Change Requests (engineering changes to product design) -Engineering Change Management-.
Knowledge of die casting, stampings, forgings, extrusions, machining or molding is preferred.
Tolerance stack-up analysis.
GD&T.
DFMEA's and PFMEA's.
Product Data Management (PDM); Team Center is a strong plus.
Engineering document control/ release processes.
Knowledge and experience in creating/approving DVPR's and PVPR's.
Familiarized with suppliers and customer PPAP's.
Air Treatment and/or pneumatics knowledge is strongly preferred.

Experience:
Minimum 3 years of experience in engineering, with 2 or more years of automotive or similar industry experience.
Strong product design responsibility experience.
Engineering changes management.
Experience working in cost reduction projects (VaVe's).
At least 2 years of experience in product responsibility.

Skills:
Proficiency in CAD modeling (CREO strongly preferred).
Able to work with PDM's (e.g. Team Center).
Excellent communication skills.
Ability to work in a team (Product and testing engineers, manufacturing/quality teams).
Innovation and creativity.
Excellent 3D modeling and accurate drafting skills.
Knowledge of GD&T ASME standards.
Able to have technical support to customers and vendors.
Must have good Word, Excel and PowerPoint skills.
Root cause analysis is a plus.
Familiarity with Six Sigma processes and or simple problem solving (Red X) is a plus.

Education/Certifications:
Bachelor Degree in Mechanical or Engineering
Bilingual (100%)
What does Bendix have to offer you?
- Work-life balance that includes Paid Vacation & Holiday Paid Time Off
- Vacation Premium
- Major medical expenses
- Christmas Bonus
- Life insurance
- Educational assistance program
- Wellness program
- Saving Fund
- Pantry Vouchers
- Personal Days Paid
- Permits paid for: Marriage or Death of a direct relative
- Attendance Bonuses
- Cafeteria Subsidy
- Subsidy for prescription glasses
- Medical service in plant
- Recognition Programs
- Gym