[[INDIRECT BUYER ]] 
LOCATION: [[ACUNA]] / [[COAHUILA]],  [[MEXICO]] | BRAND: Bendix | REQUISITION ID: [[1347]] | JOB GRADE: [[13]]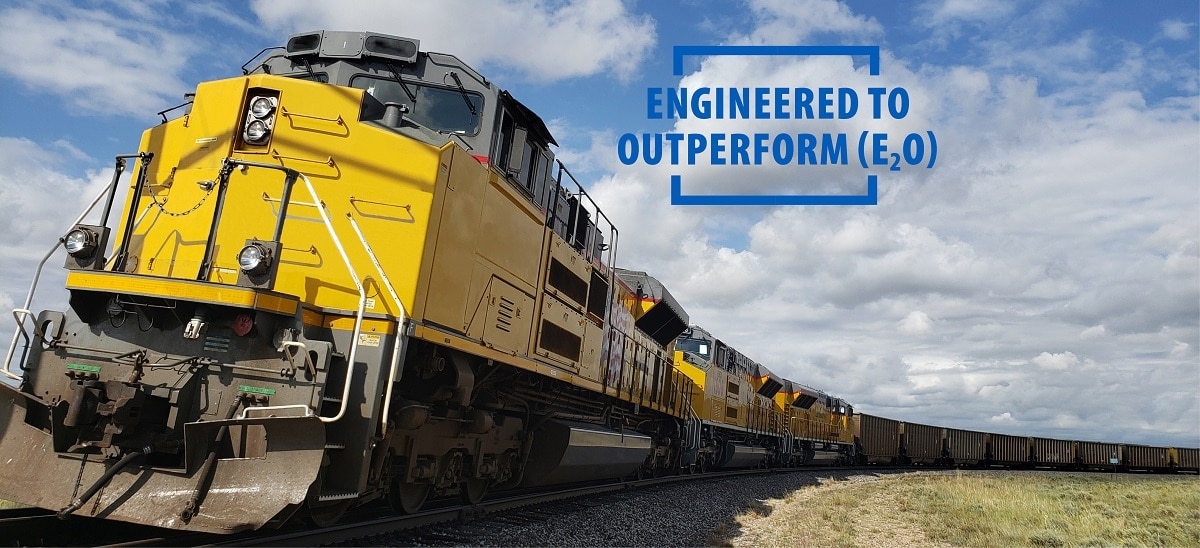 Since 1890, New York Air Brake has been an innovative leader in the heavy-haul railroad industry. As a member company of Knorr-Bremse –the world's leading manufacturer of braking systems for rail and commercial vehicles--New York Air Brake is recognized worldwide as a Center of Competence for heavy-haul freight railroad control systems. From multiple locations, we serve customers across the United States, Canada, and Mexico—reaching clear across the globe to South America, Africa, the Middle East, China, and Australia. Our talented, diverse, and dedicated teams develop innovative solutions to the challenges facing our customers. Join our KB Rail Mexico team  in our next steps.
JOB DESCRIPTION:
Summary/Objective
Responsible for indirect purchases and inventory control on tool crib, manage cost reduction initiatives and all supplier relationship agreements (Long Term Agreements, Purchase Orders) for all SBU locations


Essential Functions
Reasonable accommodations may be made to enable individuals with disabilities to perform the essential functions.
1. Define, implement and leads indirect purchasing processes and controls
2. Lead commodity strategies for tool crib components
3. Assist to implement Kanban, VMI initiatives
4. Identify Benchmark and submit Cost Deployment initiative
5. Manage Inventory Targets for Tool crib inventory
6. Manage Obsolete Inventory Process for Tool crib Inventory
7. Expedite Critical material
8. Manage Escalation process on bad delivery suppliers
9. Understand and meets Quality and EHS procedures
10. Perform other duties as requested, directed or assigned
11. Knows and Communicates the need for product safety.
12. Support PSA Activities and procedures with team members
13. Perform all those activities that by the nature of the position are required.


Skills and Competencies
1. Purchasing and Procurement Procedures
2. Strong dedication and works ethic
3. Strong organizational, interpersonal and written communication skills (Spanish and English)
4. Self-Starter and high level of self-motivation

Supervisory Responsibility
1. Reports to Indirect Purchasing Manager
2. Job is NOT directly responsible for managing other employees. Co-ops or students may report to this position.

Work Environment
1. Regular business hours.  Some additional hours may be required
2. Travel requirements: Not required.

Working Conditions
1. Regular business hours.  Some additional hours may be required.
2. Travel requirements: Not required.


Required Education and Experience
Bachelor's degree required, Business Administration or related.

Experience
1. Experience in developing Purchasing strategies
2. Proven results driving supplier performance
3. Proven results driving cost deployment projects
4. 3-5 years on purchasing experience, automotive industry desired
5. SAP ERP knowledge


Additional Eligibility Qualifications
1. All requirements are subject to possible modification to reasonably accommodate individuals with disabilities.
2. This job description in no way states or implies that these are the only duties to be performed by the employee occupying this position.  Employees will be required to follow any other job-related instructions and to perform any other job-related duties requested by their supervisor.
3. This document does not create an employment contract, implied or otherwise, other than an "at will" employment relationship.
What does KB Rail Mexico have to offer you?
- Work-life balance that includes Paid Vacation & Holiday Paid Time Off
- Vacation Premium
- Life insurance
- Christmas Bonus
- Educational assistance program
- Wellness program
- Saving Fund
- Pantry Vouchers
- Permits paid for: Marriage or Death of a direct relative
- Attendance Bonuses
- Cafeteria Subsidy
- Subsidy for prescription glasses
- Medical service in plant
- Recognition programs