SUPPLIER QUALITY ENGINEER (S026) 
LOCATION: Acuna / Coahuila (MX-COA),  Mexico | BRAND: Bendix | REQUISITION ID: 4501 | JOB GRADE: 15  
| ON-SITE/REMOTE: On-site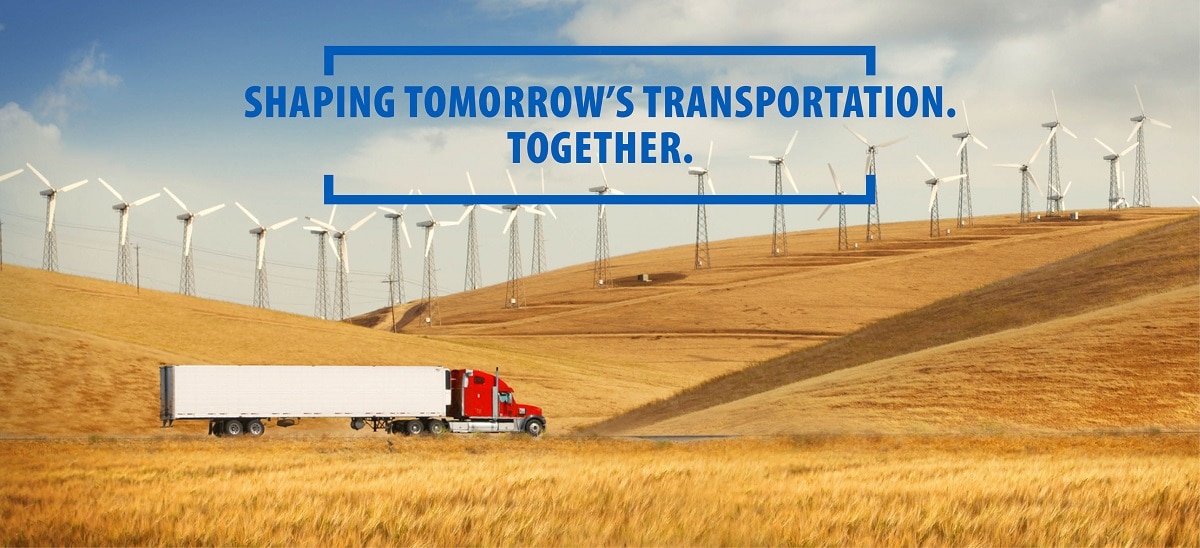 Want to help shape tomorrow?  At Bendix we've been doing it for 90 years…setting the standard with advanced dynamic solutions that drive improved commercial vehicle performance and safety.  We're part of the Knorr-Bremse Group, the global leader in braking technologies. As part of our team, you'll collaborate with a world of talented and dedicated colleagues whose sense of purpose complements your own. You'll find rewarding opportunities, diverse experiences, partnerships, and an unwavering commitment to ethics and integrity. Innovation is part of our DNA. Achievement drives our culture. Learn more today! www.bendix.com/careers
JOB DESCRIPTION:
Position Summary:
Addresses the supplier issues when material does not comply with specification to the company's drawings, protecting production lines and customers. Initiates and maintains communication with suppliers to assure corrective actions are implemented until these are found effective though the use of Problem-Solving tools. Escalates and communicates relevant issues promptly, if necessary. Acts as a Facilitator for prompt issue resolution. Reports to the Supplier Quality Lead. Duties are performed under minimal supervision. Support Personnel and/or SQA Technicians may report to this position.
Essential Functions:
Addresses the supplier quality issues when material does not comply with specification to the company's drawings, protecting production lines and customers.

Coordinates activities surrounding supplier quality issues such as but not limited to (issue Q2s, prism portal, follow up conference calls, on time disposition of defective parts, supplier chargebacks, MCR requests etc.)

Validates rejections and notifies suppliers of non-conformances.

Oversees containment activities until completion. (Validation of clean point from supplier)

Initiates problem solving request to supplier. Is responsible for supplier 8Ds monitoring and prompt escalation if necessary.

Review and accept/reject supplier corrective actions from suppliers. (3 legged 5 whys and 8D are the preferred tools used with a systematic approach to avoid re-incidences.)

Schedule and lead internal or external meetings to facilitate issue resolution and prompt response to supplier quality issues to the plant.

Escalates supplier quality issues as necessary according to the defined escalation model.

Reviews supplier disputes and takes the appropriate action to lead them to resolution.

This role is the point of contact between the plant quality and the supplier.

Oversee, monitor and report accurately supplier PPMs.

Reviews supplier PPAP when validating a rejection (FMEA, Control Plan, dimensional reports, etc).

Is responsible to provide 8D status and root cause analysis to upper management of 8D where assigned as a leader.

Consolidate and review COPQ charge backs and assure debits are processed on time to suppliers.
Attend daily shop floor management meetings and department functional meetings to assure on time escalation of issues and communication of top issues.
Provide support to plant operations on prompt supplier quality issue resolution.
Support PSA (Product Safety Audit) activities and procedures with team members.
Participates and leads special projects as required.
Offers training/ knowledge of expertise areas within the group.
Implements initiatives within the department.
Supervises and manages SQA technicians.
As well performs all those activities that by the nature of the position are required.
Management & Supervisory Responsibilities:
Reports to SQA Lead.
Job may be responsible for managing other employees. SQA technicians or students may report to this position.
Knowledge:
Strong Knowledge on Core Tools

Advanced Knowledge of Problem-Solving Methodologies (3L5W, 8D, Etc)

Prism Portal (Preferred)

Proficient AIAG Knowledge. (Preferred)

Proficient IATF 16949 knowledge . (Preferred)

Blueprint reading

VDA Knowledge 

GD&T General Knowledge 

SAP Knowledge (Preferred)

Active Workspace (Preffered)

Proficient in Microsoft Applications such as Excel, Word, PowerPoint, Sharepoint (Required)
Experience:
Automotive Industry background is a Must

Supplier Quality Engineer experience (Preferred)

Blue print interpretation

Quality systems knowledge
Skills:
Must be Bilingual (English/ Spanish) English >95% read/write/oral.

Must have Excellent (English/ Spanish) oral and written communication skills.

Strong sense of urgency.

Strong focus to process adherence.

Proactive.

Positive Attitude and Team Player.

Strong Organization Skills.
Highly analytical and detail driven individual.
Systemic approach when problem solving.
Fosters growth within the department.
Project management knowledge. (Preferred)
Auditing skills.
Customer service oriented.
Conflict management abilities.
Has the ability to multi-task effectively.
Fosters teamwork.
Assertive decision making and proritization of activities approach 
Education/Certifications:
Industrial Engineer, B.S. in science related field or equiv.

Bilingual (English/Spanish) 95%

VDA / PSA / IATF Internal Auditor (Preferred)

Green Belt (Preferred)
#LI-AY1
What does Bendix have to offer you?
- Work-life balance that includes Paid Vacation & Holiday Paid Time Off
- Vacation Premium
- Major medical expenses
- Christmas Bonus
- Life insurance
- Educational assistance program
- Wellness program
- Saving Fund
- Pantry Vouchers
- Personal Days Paid
- Permits paid for: Marriage or Death of a direct relative
- Attendance Bonuses
- Cafeteria Subsidy
- Subsidy for prescription glasses
- Medical service in plant
- Recognition Programs
- Gym