LINE LEAD, MECHATRONICS 
LOCATION: Acuna / Coahuila (MX-COA), Mexico | BRAND: Bendix | REQUISITION ID: 3255 | JOB GRADE: 13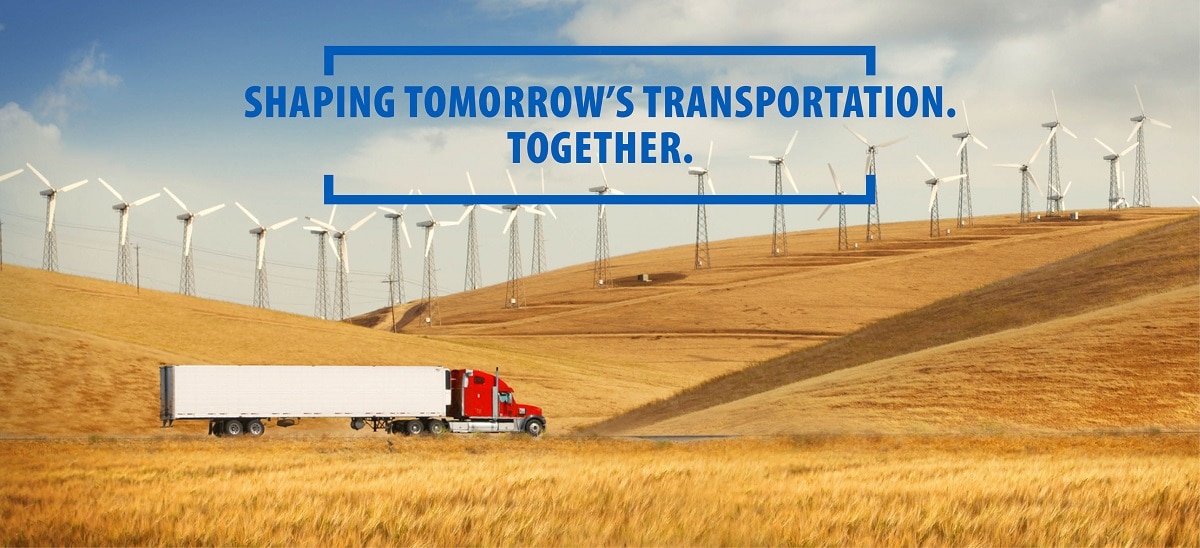 Want to help shape tomorrow?  At Bendix we've been doing it for 90 years…setting the standard with advanced dynamic solutions that drive improved commercial vehicle performance and safety.  We're part of the Knorr-Bremse Group, the global leader in braking technologies. As part of our team, you'll collaborate with a world of talented and dedicated colleagues whose sense of purpose complements your own. You'll find rewarding opportunities, diverse experiences, partnerships, and an unwavering commitment to ethics and integrity. Innovation is part of our DNA. Achievement drives our culture. Learn more today! www.bendix.com/careers
JOB DESCRIPTION:
Position Summary:
The line lead coordinates operators and supports plant departments to meet production targets on highly automated assembly lines by following company standards.
Essential Functions:
Coordinates Change Overs

Analyze and Reworks NOK parts

Training of new assembly workers

Cleaning and maintenance work

Coordinate and support fault repair together with the maintenance team

Coordinate the sequence of production orders with the logistic department

Control the parts availability on the line

Careful handling of operating materials

Packaging according to customer specific packaging instructions and regulations

Marking of defective units

Ensuring order and cleanliness according to inspection plan

Carrying-out of general auxiliary and transport work

Soldering of electronic components

Responsibility for reaching quality targets

Setting-up of pre-belt assemblies, testing and packaging stations according to specifications

Ensuring the supply of parts on the production line

Ensuring the specified working methods are followed and securing the processes of the whole assembly line are carried out

Assisting in all error, fault and overhead cost evaluations as well as delivery performance

Coordinating schedule and quantities with logistics department

Coordinating of disturbance sequences (error notification)

Executing of operations on various assemblies and products

Responsible for introducing and documenting changes

Assisting in the design of workplaces and work environment from an ergonomic point of view

Assigning of employees to the different stations

Documenting for order approval (test report, tape inspection protocol)

Compliance with ESD, environmental and safety regulations in accordance with internal and external regulations

Responsibility for delivery performance in the shift (contact person for superiors)

Assembly according to existing parts lists, drawings and routings

Daily shop floor discipline and teamwork with Quality, Operations, Maintenance and other departments or areas.

Ensuring and complying with environmental and safety regulations in accordance with internal regulations

Support PSA Activities and procedures with team members.
Management & Supervisory Responsibilities:
Operators can report to this position if approved by the Value Stream Leader.
Knowledge:
Knowledge of assembly processes, testing, press-fit, gluing and screwing activities
Experience:
At least 3 years of assembly experience, desirable on automated lines.

Desirable knowledge on screwing, torquing, robots, soldering,  
Skills:
Proficiency of complicated measurement methods

Problem solving skills

Soldering preferred

Training based on SOS and Rework SOS

Bilingual English Spanish (preferred)
Education/Certifications:
Technical degree in mechatronics, electromechanical, electronic, etc.
What does Bendix have to offer you?
- Work-life balance that includes Paid Vacation & Holiday Paid Time Off
- Vacation Premium
- Life insurance
- Christmas Bonus
- Educational assistance program
- Wellness program
- Saving Fund
- Pantry Vouchers
- Permits paid for: Marriage or Death of a direct relative
- Attendance Bonuses
- Cafeteria Subsidy
- Subsidy for prescription glasses
- Medical service in plant
- Recognition programs
- Gym