LEAD, INDIRECT MATERIALS 
LOCATION: Acuna / Coahuila (MX-COA),  Mexico | BRAND: Bendix | REQUISITION ID: 4845 | JOB GRADE: 16  
| ON-SITE/REMOTE: On-site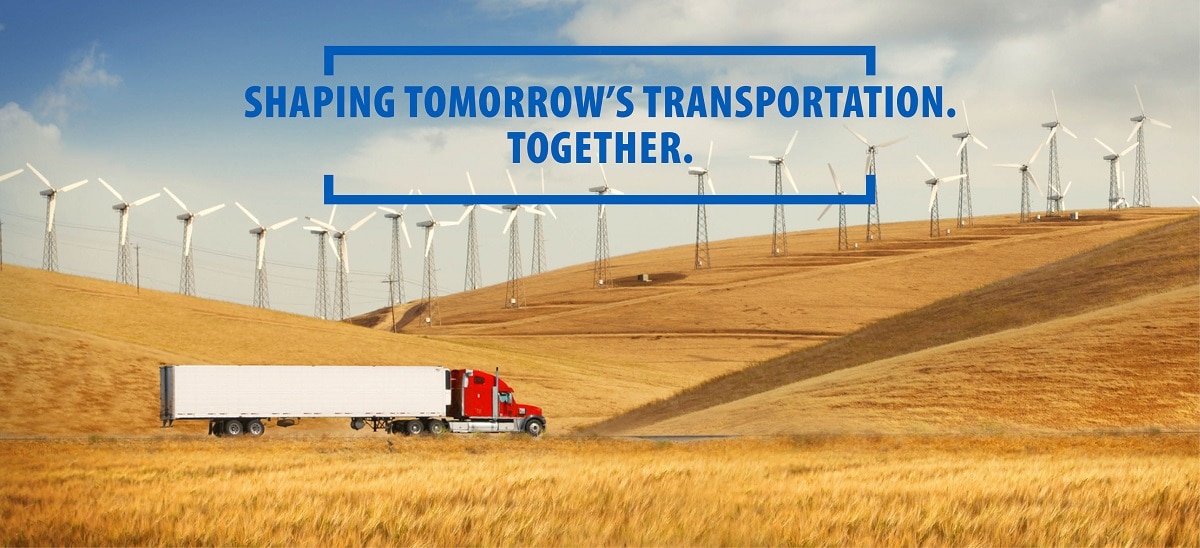 Want to help shape tomorrow?  At Bendix we've been doing it for 90 years…setting the standard with advanced dynamic solutions that drive improved commercial vehicle performance and safety.  We're part of the Knorr-Bremse Group, the global leader in braking technologies. As part of our team, you'll collaborate with a world of talented and dedicated colleagues whose sense of purpose complements your own. You'll find rewarding opportunities, diverse experiences, partnerships, and an unwavering commitment to ethics and integrity. Innovation is part of our DNA. Achievement drives our culture. Learn more today! www.bendix.com/careers
JOB DESCRIPTION:
Position Summary:
The Indirect Materials Lead is responsible for all purchasing activity of indirect material for all Acuna plants. Coordinates all purchasing activities and lead the procurement group in all phases. Is a key participant in the global purchasing strategy across different Procurement commodities and builds strong relationship with corporate commodity buyers. The indirect Materials Lead is key in building and developing relationships with key suppliers and monitors performance trends in both delivery and quality.
Essential Functions:
Lead /Supervise Tool Crib operations for all Acuna Bendix Operations.

Audit, control and approve weekly overtime.

Lead MRO Purchasing operations driving cost savings efforts as well as any other MRO projects identified as part of MRO purchasing strategy.

Assure all necessary tasks are carried out by MRO purchasing team to maintain a steady flow of MRO material for reorder process.

Assist MRO purchasing team with workload.

Leads in maintaining SAP parameter at optimal levels (min max, etc.).

Research and find productivity annually through supplier cost reduction, resource, or similar means.

Resolve chronic part/source delivery or quality problems.

Assures team members are trained before performing any task.

Manage vendor contract stocking agreements with an annual review plan to qualify for renewal. Contract Control, Contract maintenance, audit and maintenance of contract affectivity dates, compliance with ISO / TS audit requirements and document control compliance. Develop and implement purchasing and contract management instructions, policies, and procedures.

New Suppliers approval process enforcer and administration of supplier accounts. (Indirect Material)

Assumes leadership role in working with key internal company personnel in order to establish sound and effective purchasing strategies.

Communicate and Support PSA activities and procedures with team members

Acts as lead negotiator in plant purchasing plans. Responsibility includes initiating, directing and maintaining both short and long-term schedules.

Responsible to Maintain and follow purchasing procedures to conform to ISO standards. This includes thorough analysis of potential suppliers and annual review of existing suppliers reviewing costs, quality, delivery, and other pertinent factors. Lead point of contact in audits of the purchasing process for MRO.

Responsible for establishing and maintaining clear and effective purchasing policies and procedures.

Assures correct Input of purchase orders into appropriate MRP systems and/or approve purchase orders entered by purchasing buyer. This includes the purchase MRO items for use in operations.

Resolve vendor or contractor grievances and claims against suppliers.
Review, evaluate, and approve specifications for issuing and awarding bids trough RFQ process.

Prepare bid awards requiring board approval.

Direct and coordinate activities of personnel engaged in buying, selling, and distributing materials, equipment, machinery, and supplies.

   The employee has the authority to stop the production line, when he/she notices that the product has a quality problem or defect

.

    Support PSA Activities and procedures with team members

    Perform all those activities that by the nature of the position are required.
Management & Supervisory Responsibilities:
Job is responsible for managing other employees (e.g., hiring/termination and/or pay decisions, performance management).  
Knowledge:
Demonstrated in depth understanding of purchasing policies and procurement procedures.

Demonstrated experience in manufacturing environment, successfully handling multiple priorities.

Demonstrated supervision or leadership experience including performance management.

Strong organizational, interpersonal, and written communication skills (Bi-lingual)

Ability to multi-task in a high paced environment.

Strong dedication and work ethic.

Ability to influence peers and lead by example to cross functional teams.

Self-starter, processing high degree of self-motivation, action oriented.

Demonstrated problem solving methods.

Microsoft Office knowledge required with pivot tables, report and charts modules required.
 Experience:
Experience in developing Purchasing strategies.

Proven results in driving supplier improvement and implementing cost reductions programs.

3-5 years of experience in purchasing or procurement functions.

Leadership in driving focused teams to accomplish short-term goals to meet long-term initiatives.

Familiar with SAP
Skills:
Self-Starter, able to work with little or no supervision.

Action/results oriented.

Customer service oriented.

Keyboarding Skills.

Reporting skills, a must.

E

xcellent interpersonal, communication, planning, problem solving, and organizational skills.
Education/Certifications:
Bachelor's degree in business or equivalent discipline.

Six Sigma Black belt or green belt certification

Bi-lingual Spanish skills a plus
What does Bendix have to offer you?
- Work-life balance that includes Paid Vacation & Holiday Paid Time Off
- Vacation Premium
- Major medical expenses
- Christmas Bonus
- Life insurance
- Educational assistance program
- Wellness program
- Saving Fund
- Pantry Vouchers
- Personal Days Paid
- Permits paid for: Marriage or Death of a direct relative
- Attendance Bonuses
- Cafeteria Subsidy
- Subsidy for prescription glasses
- Medical service in plant
- Recognition Programs
- Gym