ENGINEER 2, VAVE 
LOCATION: Acuna / Coahuila (MX-COA),  Mexico | BRAND: Bendix | REQUISITION ID: 4953 | JOB GRADE: 15  
| ON-SITE/REMOTE: On-site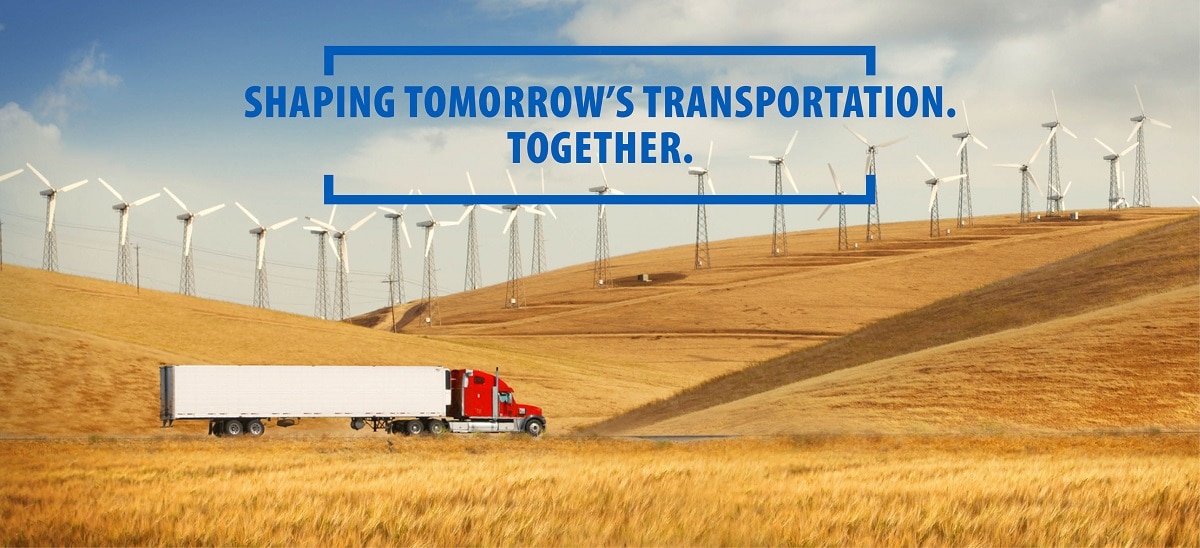 Want to help shape tomorrow?  At Bendix we've been doing it for 90 years…setting the standard with advanced dynamic solutions that drive improved commercial vehicle performance and safety.  We're part of the Knorr-Bremse Group, the global leader in braking technologies. As part of our team, you'll collaborate with a world of talented and dedicated colleagues whose sense of purpose complements your own. You'll find rewarding opportunities, diverse experiences, partnerships, and an unwavering commitment to ethics and integrity. Innovation is part of our DNA. Achievement drives our culture. Learn more today! www.bendix.com/careers
JOB DESCRIPTION:
Position Summary:
This position is responsible for leading the Value Analysis/Value Engineering (VA/VE) of the valves product line, including proposal, analysis, and implementation of product & process enhancements. The ideal candidate has valves / automotive industry engineering experience with proven track record in productivity and cost reduction activities. The candidate is preferrable well versed in VA/VE, APQP, DFMEA, GD&T, CAE, FEA, DOE, DVP&R.
Essential Functions:
Conduct and lead Design for Manufacturability and Assembly (DFMA) projects and Value Analysis/Value Engineering (VA/VE) workshops with internal teams, suppliers, and customers to identify valves product cost reduction opportunities.

Conduct value and cost engineering studies to determine opportunities for cost reductions and controls to improve manufacturing procedures, change product designs and specifications, or other related contributors to manufacturing cost and value without impairing product quality or function.

Compile and audit product cost, breaking out components and operations for purposes of detailed cost analysis assignments and lead associated changes.

Identify high value design solutions by benchmarking both competitive and internal products, review design, materials, manufacturing, and assembly processes for high value and more efficient alternatives.

Develop business cases, project timelines, and capital expense estimates; work with management, sales, and customers to select the highest potential ideas from VA/VE proposals.

Assess projects based on the total implementation costs; create value propositions which convince customers of value and need to implement proposed actions.

Coordinate VA/VE project implementation with supply base, manufacturing, and quality engineering; maintain active list of productivity actions and provide program management support to keep projects on time.

Provide engineering support for manufacturability reviews with suppliers; contribute value engineering expertise to released and pre-launch products; support design reviews to prevent unnecessary cost in the initial product release.

Identify opportunities to replicate VA/VE initiatives across product lines; cascade advanced materials, manufacturing, and assembly technology across the organization;

contribute within a global cross-functional team environment

.

Embrace Safety and 5's culture.
Knowledge and skills:
VA/VE methodology as applied to mechanical products, willing to grow up on team effort environment.

Design Failure Modes & Effects Analysis (DFMEA) using AIAG methodology.

Geometric Dimensioning & Tolerancing (GD&T) and tolerance stack-ups using ASME Y14.5M-1994.

Manufacturing processes for metal casting, forging, precision machining, stamping, material treatment, molding, assembly.

Specification of machinery components including bearings, seals, gaskets, springs, fasteners, fittings, lubricants.

Engineering techniques including finite element analysis (FEA), material fatigue analysis, dynamic simulation, design of experiments (DOE).
Experience:
At least 3 years related experience and proven track-record with engineering cost reduction projects.

Experience and understanding of costs associated with manufacturing mechanical products.

Experience in related industry a plus, e.g. automotive, commercial vehicle, engine, driveline, braking system.
Skills:
Ability to assimilate data quickly and drive engineering decisions.

Capable of prioritizing time/resources/goals and leading with sense of urgency.

Strong interpersonal, oral, and written communication skills and a positive/proactive work ethic.

Aptitude for mechanical products, engineering drawings, and manufacturing fixtures/tooling, machinery, processes.
Education/Certifications:
Bachelor's degree in Mechanical, Manufacturing, Electromechanical, Mechatronics or Industrial Engineering required, Master's Degree is a plus.

Certified Value Specialist or Value Methodology Associate preferred.

Additional certifications a plus, such as Six-Sigma Green Belt, GD&T Professional Certification, Professional Engineer.

Bilingual English/Spanish (100%), additional languages is a plus.
Position Requirements:
The demands described here are representative of those that must be met by an employee to successfully perform the essential functions of this job.  Reasonable accommodations may be made to enable individuals with disabilities to perform the essential functions.
What does Bendix have to offer you?
- Work-life balance that includes Paid Vacation & Holiday Paid Time Off
- Vacation Premium
- Major medical expenses
- Christmas Bonus
- Life insurance
- Educational assistance program
- Wellness program
- Saving Fund
- Pantry Vouchers
- Personal Days Paid
- Permits paid for: Marriage or Death of a direct relative
- Attendance Bonuses
- Cafeteria Subsidy
- Subsidy for prescription glasses
- Medical service in plant
- Recognition Programs
- Gym