ADMINISTRATOR, SYSTEMS IT 3 
LOCATION: Acuna / Coahuila (MX-COA),  Mexico | BRAND: Bendix | REQUISITION ID: 4626 | JOB GRADE: 14  
| ON-SITE/REMOTE: On-site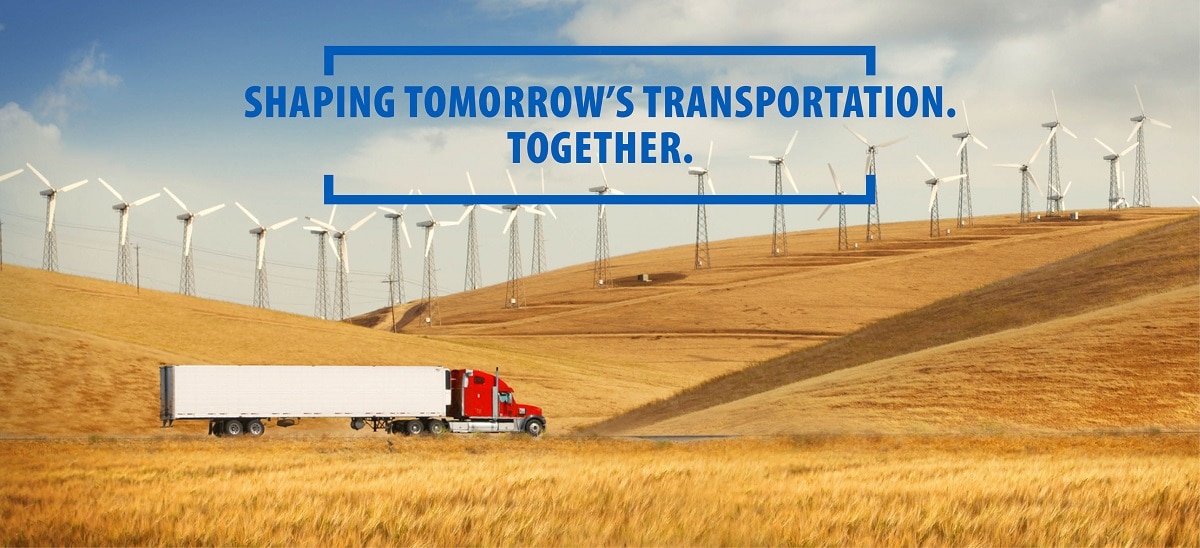 Want to help shape tomorrow?  At Bendix we've been doing it for 90 years…setting the standard with advanced dynamic solutions that drive improved commercial vehicle performance and safety.  We're part of the Knorr-Bremse Group, the global leader in braking technologies. As part of our team, you'll collaborate with a world of talented and dedicated colleagues whose sense of purpose complements your own. You'll find rewarding opportunities, diverse experiences, partnerships, and an unwavering commitment to ethics and integrity. Innovation is part of our DNA. Achievement drives our culture. Learn more today! www.bendix.com/careers
JOB DESCRIPTION:
Position Summary:
Provides support for the design, configuration, implementation, troubleshooting and maintenance of Information Technology (IT) systems (hardware/software). Manages IT system infrastructure and any processes related to these systems. Provides support to IT systems including day-to-day operations, monitoring and problem resolution for all the client/server/storage/network devices, mobile devices, etc.
a.  Performs duties under limited supervision.
b.  Uses best practices and knowledge of internal or external customer issues to improve application and systems availability.
c.  Advanced knowledge managing systems and applications in a Windows/Linux, VMware environment.
Essential Functions:
Applies a solid understanding of distributed computer systems products, processes and technical offerings and is learning about those in other disciplines throughout Systems Management; ensures quality solutions, processes, programs and services.

Knows patterns and trends in data and selects from a range of problem-solving techniques; consults with experts to solve advanced problems.

Stays current on the business environment, new product/technical information, knowledge and/or skills and the latest industry information.

Broadens knowledge of the customer's applications and terminology to better understand customer needs.

Interacts with colleagues/customers to solve problems.

Balances a variety of ideas, experiences and innovations with prudence and good judgement to develop significant improvements.

Anticipates change, responding resourcefully and constructively to new products, processes and priorities; works to overcome any barriers to change.

Recognizes value of collaboration and can effectively leverage different opinions and experiences to solve problems and accomplish tasks/goals, always working towards the task at hand.
Knowledge:
Has developed conceptual and practical expertise in systems management

Solves complex problems; takes a new perspective on existing solutions

Interprets customer needs, assesses requirements and identifies solutions to standard requests

Explains difficult issues and works to build consensus within support team

Makes decisions within guidelines and policies that impact own priorities and allocation of time to meet deadlines

Is accountable for small projects or programs with manageable risks.

Monitors and controls costs of own work
Experience:
3-6 years of experience configuring, administering, managing and troubleshooting data center technologies and protocols (SAN's, LAN/WAN/WLAN, Windows Server, Linux, VMware, Oracle, SQL)

Detail knowledge of virtualization engines

Detail knowledge of cloud technologies

Detail knowledge of cloud storage solutions 
Education:
Bachelor's degree required in Business Management, Information Systems, Computer Science or other related discipline. Equivalent work experience in related IT discipline may be accepted

Specific technical certifications a plus (MCSE, CCNA/CCNE)
Position Requirements: 
The demands described here are representative of those that must be met by an employee to successfully perform the essential functions of this job.  Reasonable accommodations may be made to enable individuals with disabilities to perform the essential functions.
What does Bendix have to offer you?
- Work-life balance that includes Paid Vacation & Holiday Paid Time Off
- Vacation Premium
- Major medical expenses
- Christmas Bonus
- Life insurance
- Educational assistance program
- Wellness program
- Saving Fund
- Pantry Vouchers
- Personal Days Paid
- Permits paid for: Marriage or Death of a direct relative
- Attendance Bonuses
- Cafeteria Subsidy
- Subsidy for prescription glasses
- Medical service in plant
- Recognition Programs
- Gym