Senior Electronics Technician 
LOCATION: Hanover / Pennsylvania (US-PA), United States | BRAND: Sheppard | REQUISITION ID: 3393 | JOB GRADE: 12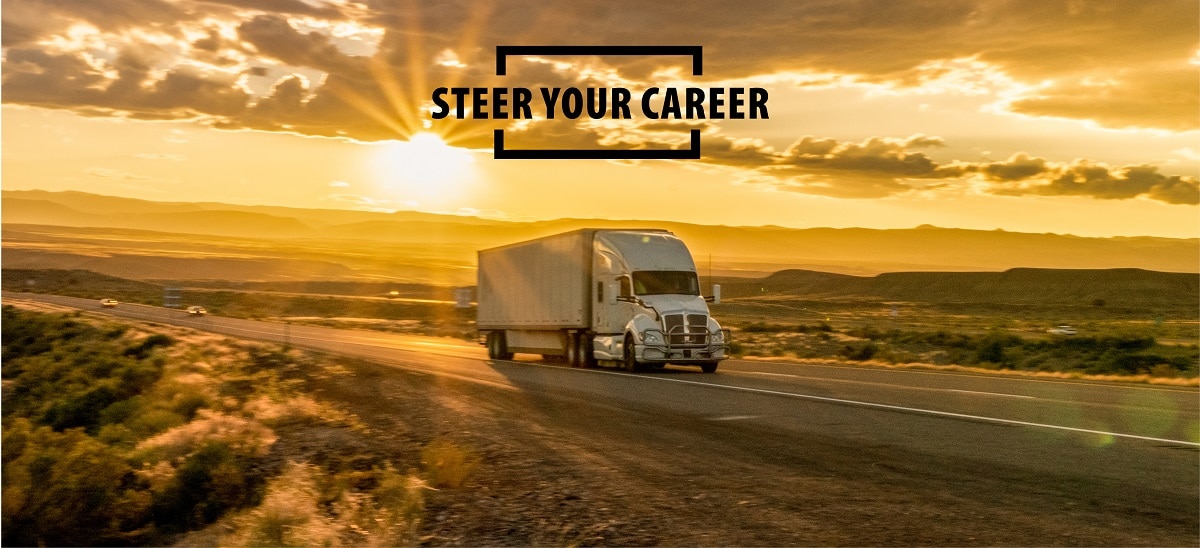 Founded in 1937, R.H. Sheppard Co. Inc. has a rich history of innovative design and American manufacturing excellence. Headquartered in Hanover, Pa., our dedicated team of over 700 employees supply components for the trucking and transportation industry worldwide. We are a wholly-owned subsidiary of Bendix Commercial Vehicle Systems LLC and a proud member of Knorr-Bremse.
Whatever your career path – whether it's product innovation through engineering, working directly with our customers, manufacturing quality products or supporting our business in some other way, Sheppard – a Bendix CVS Company – delivers. Visit us online at www.rhsheppard.com/careers
JOB DESCRIPTION:

FUNCTIONAL RESPONSIBILITIES
The primary responsibility of this position is to execute moderate to complex repairs on electric and electronic equipment of all types and sizes, including NC, CNC, PC and PLC controls of various brands.  Incumbent will work under minimal supervision.  Responsibilities captioned below are considered essential job functions: 
•    Adhere to established safety procedures and 5 " S " standards (Sort, Set in order, Shine, Standardize and Sustain the cycle) required to perform daily duties in this position, including the proper techniques used in lifting/moving of parts
•    Observe, review, disassemble, test and diagnose performance issues on equipment to determine appropriate parts and repairs needed.  Reassemble, test and calibrate the unit.
•    Communicate diagnosis to Supervisor to obtain necessary parts and supplies to complete repair
•    Design, plan, construct and modify electric or electronic components and mechanical assemblies for new and used equipment.  Install new or used equipment, making necessary adjustments in work order to make the equipment usable
•    Perform mechanical or electronic repairs as required in connection with servicing equipment
•    Maintain accurate records of work order, log of maintenance and repairs performed to specific equipment
•    Lead, train and develop employees, as necessary.
•    Other duties as assigned

KNOWLEDGE, SKILLS & ABILITIES
In addition to the knowledge, skills and abilities of the Electronics Technician:
•    Knowledge of manufacturing equipment repair methods and technology 
•    Complex control programming skills
•    Ability to plan and complete complex assignments and integrations  
•    Ability to design and layout complex electrical control panels
Electronic Technician-KNOWLEDGE, SKILLS & ABILITIES
•    Communication skills, ability to read, write and comprehend instruction
•    PC, analytical and problem solving skills
•    Ability to stand, stoop, bend, walk, reach
•    Ability to lift items up to 50lbs without assistance
•    Ability to convey electrical, electronic and mechanical logic as well as complex drawings, specifications and formulas
•    Ability to use a wide variety of precision and complex  instruments 
Working Conditions/Physical Requirements:  General shop and machine tool noise, dirt, grease, and coolants from the operation of machine tools and the assembly of machines and equipment.  Normal working position is standing or walking through the plant.  Some repetitive lifting/moving is required, depending on the daily assignment or tasks being performed.  May work from a ladder, platform, scaffold inside or outside of the plant and in wide temperature extremes.  The weight can range up to 75 lbs therefore proper lifting/moving techniques, i.e. use of a crane, are required in excess of 50 lbs.  
Tools Required:  Standard machine tools are required to perform most of the daily responsibilities.  Any specialized tools or measuring equipment will be provided by the company as needed.
EDUCATION & MINIMUM EXPERIENCE
H.S. Diploma or equivalent, Completion of equipment repair educational program and Ten years industrial maintenance experience repairing manufacturing equipment, including completion of tasks of a higher degree of scope and/or complexity compared to the Electronics Technician preferred.
WORKING HOURS
Monday-Friday 6am-2pm core hours + OT
What does Sheppard have to offer you? 
- Work/life balance that includes Paid Vacation & Holiday Paid Time Off 
- 401k Plan with Company matching 
- Retirement Savings Plan
- Educational Assistance Program (Tuition Reimbursement)
- Wellness Program and incentives
- Health and Welfare Insurance Benefits that start on your 1st day of employment:
Company-Paid Benefits:
- Basic Life Insurance
- Basic Accidental Death and Dismemberment (AD&D) Insurance
- Short Term Disability
- Business Travel Accident Insurance
- Employee Assistance Program (EAP)
Voluntary Employee-Paid Benefits:
- Medical and Prescription insurance
- Dental insurance
- Vision insurance
- Supplemental Life Insurance Plans
- Supplemental AD&D insurance for Employee and Family
- Long Term Disability
- Accident Plan
- Critical Illness Plan
- Hospital Indemnity Plan
R.H. Sheppard Co. Inc. is an Equal Employment Opportunity (EEO) employer. It is the policy of the Company to provide equal employment opportunities to all qualified applicants without regard to race, color, religion, sex, sexual orientation, gender identity, national origin, age, protected veteran or disabled status, or genetic information.