Intern, Test Engineer 
LOCATION: Irving / Texas (US-TX), United States | BRAND: Knorr Brake Company | REQUISITION ID: 2911 |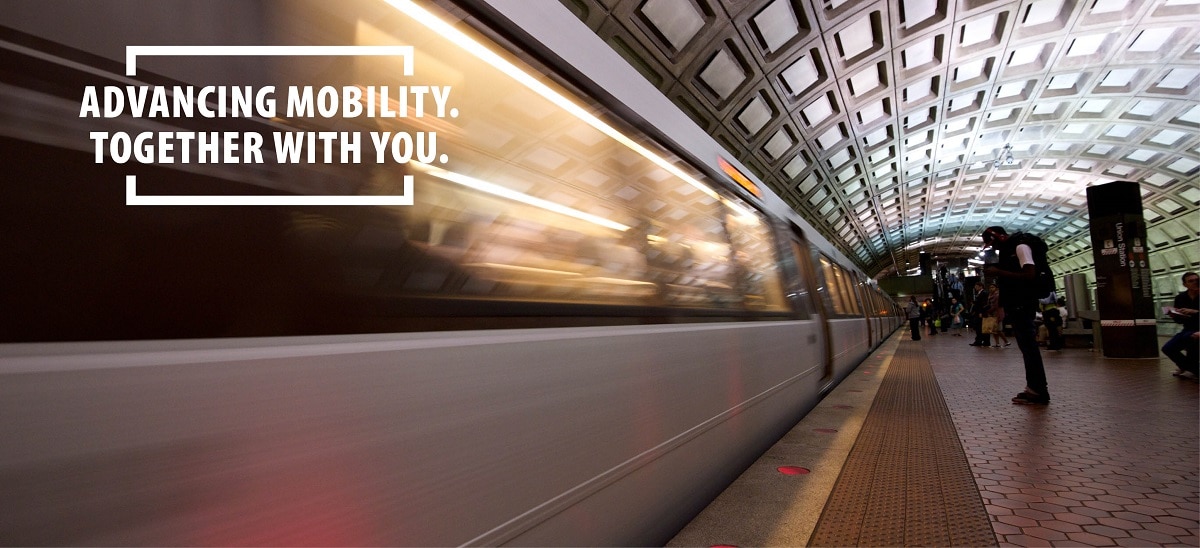 Internships with a lasting impact are how our team at New York Air Brake has designed our summer-long program for students in their final year of study. Our interns make big contributions that help us deliver the sustainable growth our customers need to provide advanced freight rail solutions now and in the future. We value innovation, team players, and people with the passion to dig in when presented with new opportunities. We work hard and we play hard; we have a number of community events, sports leagues, and fun activities that foster a positive, people-first environment.
Spend your summer advancing your long-term career goals; spend your summer with New York Air Brake.
This is your opportunity to make a big impact on the next generation of braking and safety systems. Co-op opportunity for Electrical Engineering or Computer Science majors with a GPA of 3.0 or higher. You can expect challenging work and an insiders view into your future profession. You will work as an individual and as part of a project team, while receiving regular feedback in preparation for a final presentation to company leaders.
Responsibilities will be focused in one or more of the following areas:
Perform testing on complex integrated & networked systems
Configure test setups and control stands
Write test cases based on functional requirements
Utilize automated testing to quickly and efficiently collect test data for development teams
Write test reports
Required Skills:
Presently attending an accredited college or university, with a GPA of 3.0 or higher
Previous relevant internship, co-op, course, or work experience
Strong communication, teamwork, technical skills
Skills with basic Mechanic tools
Experience with XML and HTML is desired
Active involvement in your own career development to date (e.g. networking, seminars, and industry groups, hobbies, etc.) is highly desired
Flexibility to work across multiple disciplines
Required Experience:
Prior internship experience would be preferred
Education:
Systems, Software, Computer, Electrical, or Mechanical Engineering
What We Offer: Our interns begin work as early as the end of May and work up until the middle of August. Expect 40 hours per week and a competitive salary (based on experience and position) of up to $20 per hour. You will take part in special events, & outings, take advantage of wellness & workout programs in our fitness facility. There is something for everyone as a summer intern..
ARE YOU INTERESTED?
Then join us! We look forward to receiving your online application!

Nearest Major Market: Irving
Nearest Secondary Market: Dallas