SUPERVISOR, WAREHOUSE & RECEIVING 
LOCATION: Acuna / Coahuila (MX-COA),  Mexico | BRAND: Bendix | REQUISITION ID: 4830 | JOB GRADE: 14  
| ON-SITE/REMOTE: On-site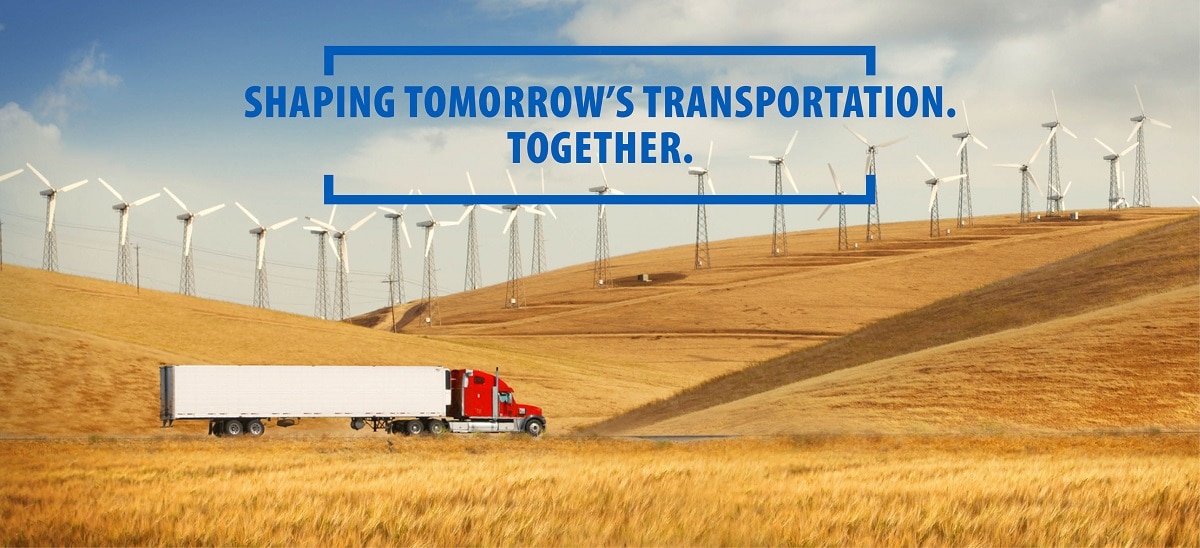 Want to help shape tomorrow?  At Bendix we've been doing it for 90 years…setting the standard with advanced dynamic solutions that drive improved commercial vehicle performance and safety.  We're part of the Knorr-Bremse Group, the global leader in braking technologies. As part of our team, you'll collaborate with a world of talented and dedicated colleagues whose sense of purpose complements your own. You'll find rewarding opportunities, diverse experiences, partnerships, and an unwavering commitment to ethics and integrity. Innovation is part of our DNA. Achievement drives our culture. Learn more today! www.bendix.com/careers
JOB DESCRIPTION:
Position Summary:
Responsible for the material issuance to Production areas related to all plant inventories.

Observe receiving activities for all three facilities are taken placed on time and following establish receiving procedure.

Monitor material movements done on all plants are reported on SAP properly and within the appropriate time.

Manage and seek improvements on raw material inventory and material flow opportunities for all three plants. Have standardization as a goal on all warehouses and receiving areas within plants.

Able to identify and conduct raw material warehouse optimization for all facilities.

Support internal logistics and warehouse management initiatives for all plants.

Use 5s as a strategy to keep warehouse and receiving areas of all plants on order and according to establish standards.

Promotes and assures a safe and healthy environment for all team members.

Establish, implement and/or support pillar elements.
Essential Functions:
Manage and control material movements within the plant for all three facilities.

Assume lead role on proper material flow within raw material warehouse and receiving areas to the production floor according to production schedule and/or replenish targets on each plant.

Ensure all receiving activities for the three plants are tacking placed according to plant procedure; including proper documentation, audits to the material received physically against reported on imp/exp document and supplier document, file of documents according to procedure.

Monitor all discrepancies found are reported on time; additional, follow solution to close discrepancy.

Manage and seek opportunities to improve material flow within receiving and/or raw material warehouse to the production floor. Implement improvement on all plants to keep standardization.

Monitor, get root cause and implement corrective action on production downtime of all facilities per a missing raw material in stock on warehouse or receiving.

Participate and implement Lean Manufacturing techniques and concepts throughout the warehouse and receiving areas observing standardization within all three facilities.

Observes

PSA requirements associated with warehousing, material handling, and receiving and enforce adherence to requirements, advising management on needed actions.

Organization and maintain 5's of all warehouses and receiving areas.

Supervise warehouse personnel for the three plants

and follow-ups material handlers ABC program for both production and receiving.

Promotes employee of the month as a tool of motivation

Assist the Logistics Manager and Materials Analyst in tracking and document inventory errors related to raw material warehouse and/or receiving areas.

Participate on annual physical inventories.

Represent raw material warehouse and receiving on all kaizen events affecting one of the three facilities.

Verify all EHS recommendations are being observed by the three plants to ensure personnel safety.

The employee has the authority to stop the production line, when he/she notices that the product has a quality problem or defect.

Communicate and Support Product Safety Audits activities and procedures with team members.

Perform all those tasks that by the nature of the position, are required.
Management & Supervisory Responsibilities:
Job is responsible to lead other employees.
Knowledge:
Proficient knowledge in Inventory Control and materials management systems.

Lean Manufacturing processes and practices for Inventory management

Experience in Production plans and material deployment to production lines

Material handling equipment knowledge
Experience:
Minimum 5 years progressive experience in inventory & warehouse management systems.

Experience in IATF-16949, ISO14000 and 5S's systems

Understanding of 8D's and or problem-solving techniques

Visual management and Lean Manufacturing warehouse experience
Skills:
Preferred Skills/Qualifications: Skilled in the area of warehouse management; Inventory accuracy programs a plus 
Systems Computer skills - Microsoft Word, Excel, Power Point and Outlook. Experience with SAP/R3 MMWM preferred.

Strong communication skills - 100% Bilingual (English/Spanish)

Strong Analytical skills

Strong ability to multi-task and mange own time efficiently

Ability to influence and persuade to inspire action.

Self-starter who is action oriented and possesses a strong sense of urgency.

Capable of performing in a customer-focused, team-based matrix organization is essential.

Capable of successfully performing independently as well as in a team setting.

Possesses exceptional planning and organizational skills.
Education/Certifications:
Bachelor's Degree – Business Administration or Engineering Degree required.

APICS Certification (CPIM, CIRM) a plus
What does Bendix have to offer you?
- Work-life balance that includes Paid Vacation & Holiday Paid Time Off
- Vacation Premium
- Major medical expenses
- Christmas Bonus
- Life insurance
- Educational assistance program
- Wellness program
- Saving Fund
- Pantry Vouchers
- Personal Days Paid
- Permits paid for: Marriage or Death of a direct relative
- Attendance Bonuses
- Cafeteria Subsidy
- Subsidy for prescription glasses
- Medical service in plant
- Recognition Programs
- Gym