AME ENGINEER 3 
 LOCATION: Acuna / Coahuila (MX-COA), Mexico | BRAND: Bendix | REQUISITION ID: 3978 | JOB GRADE:  16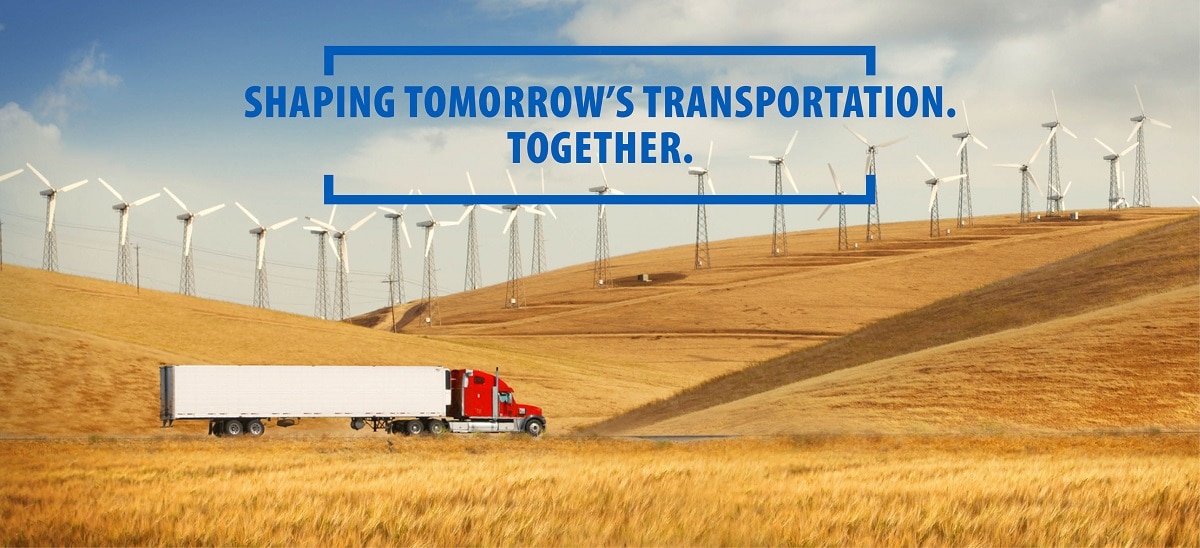 Want to help shape tomorrow?  At Bendix we've been doing it for 90 years…setting the standard with advanced dynamic solutions that drive improved commercial vehicle performance and safety.  We're part of the Knorr-Bremse Group, the global leader in braking technologies. As part of our team, you'll collaborate with a world of talented and dedicated colleagues whose sense of purpose complements your own. You'll find rewarding opportunities, diverse experiences, partnerships, and an unwavering commitment to ethics and integrity. Innovation is part of our DNA. Achievement drives our culture. Learn more today! www.bendix.com/careers
JOB DESCRIPTION:
Position Summary:
Plans, conducts and coordinates a broad range of complex manufacturing engineering technical assignments requiring an in-depth knowledge of advanced techniques and principles and their application.  Normally regarded by manufacturing Engineering as a technical expert in an engineering technology or product line.  Would be a resource to other engineers and other activities within the organization.  Will supervise and coordinate the technical activities of other engineers or engineering support personnel on related assignments.  Has appreciable latitude for independent action and decision.
Essential Functions:
Coordinate multiple new product launch programs and initiatives with respect to manufacturing systems.

Lead and manages other manufacturing engineers in large capital projects (>1million $)

Develop cost estimates on machining and assembly process within projects assigned.

Estimate and manage capital requests for equipment within projects assigned.

Act as liaison between suppliers and new equipment installations.

Acts as liaison/project manager with manufacturing plants personnel on major project changes and operations improvement projects.

Participates in review of and provides related technical and directional input regarding operations related standards and strategies.

Supervise engineering team and manufacturing team to execute and deliver products within approved timelines and budget.

Conduct regular project meetings with management and team members to track project status and progress.

Identify, create, and update related corporate standards and strategies.

Capable of mentoring and training fellow employees to AME on their own area of technical expertise.

Work with CoCs to drive processes to completion. Able to create the right relationships to ensure project deadlines are met.

The employee has the authority to stop the production line, when he/she notices that the product has a quality problem or defect.

Support PSA Activities and procedures with team members.

Perform all those activities that by the nature of the position are required.
Management & Supervisory Responsibilities:
Job is NOT directly responsible for managing other employees.    Co-ops or students may report to this position.
Knowledge:
Advanced knowledge of assembly and machining practices

Advanced Fixturing and tooling design knowledge

Advanced Computer/CAD Systems familiarity

Advanced knowledge of demand/capacity planning

Advanced understanding of statistical analysis
Experience:
Bachelor's degree in engineering with 15 years of related experience or master's degree in engineering with 10 years related experience

Demonstrated engineering support for complex manufacturing facilities of at least 100,000sq ft facilities

Large project and/or program management experience

Due diligence and mergers and acquisition experience

Advanced automotive or Aerospace experience

Machining Knowledge a plus

General International and more specific experience in Mexico required
Skills:
Able to work to directed priorities with little to no supervision.

Demonstrated the ability to set priorities, identify risks and opportunities.

Excellent project management skills.

Excellent oral and written communication skills.

Able to work in and lead a diverse work group and in diverse work cultures as well as independently.

Excellent statistical analysis skills.

Excellent Six Sigma analysis skills.

Must act with sense of urgency and be able to lead and energize others to work the same to achieve organizational goals/objectives.

Excellent problem-solving skills.

Demonstrated expertise in cost estimating of equipment, and labor overhead
Education/Certifications:
Bachelor's degree in a related engineering discipline

Master's degree a plus

Formalized training in business finance a plus

Formalized training in statistical techniques

Project/Program management; PMI certification a plus
What does Bendix have to offer you?
- Work-life balance that includes paid Vacation & Holiday Paid Time Off
- Vacation Premium
- Life insurance
- Insurance of major medical expenses
- Christmas Bonus
- Saving Fund
- Pantry Vouchers
- Permits paid for: Marriage or Death of a direct relative
- Financial support for prescription glasses
- Cafeteria Subsidy