AME CONTROLS ENGINEER 3 
LOCATION: Acuna / Coahuila (MX-COA),  Mexico | BRAND: Bendix | REQUISITION ID: 4827 | JOB GRADE: 16  
| ON-SITE/REMOTE: On-site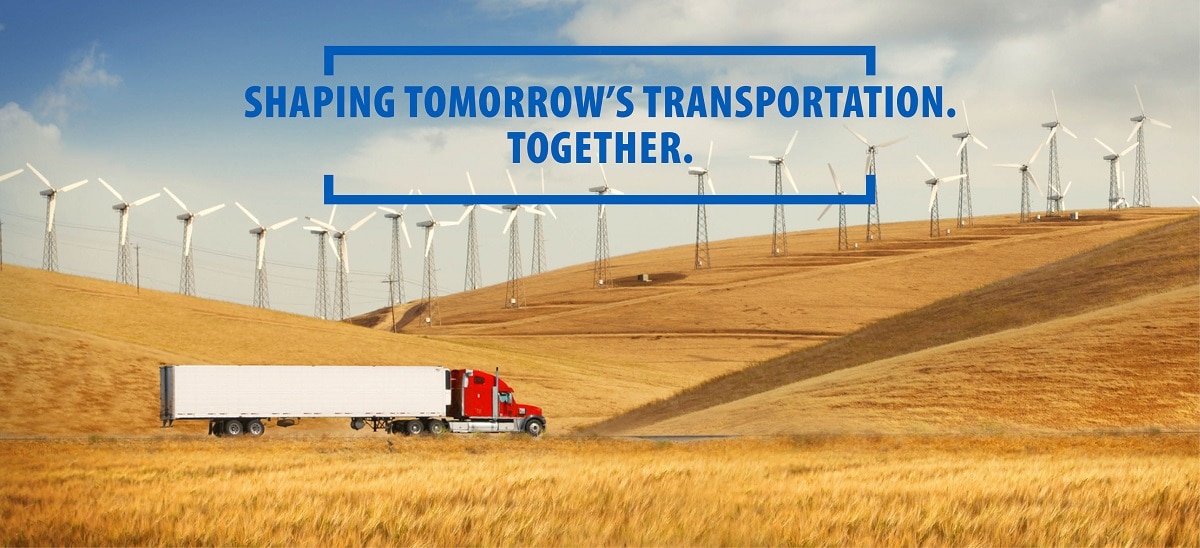 Want to help shape tomorrow?  At Bendix we've been doing it for 90 years…setting the standard with advanced dynamic solutions that drive improved commercial vehicle performance and safety.  We're part of the Knorr-Bremse Group, the global leader in braking technologies. As part of our team, you'll collaborate with a world of talented and dedicated colleagues whose sense of purpose complements your own. You'll find rewarding opportunities, diverse experiences, partnerships, and an unwavering commitment to ethics and integrity. Innovation is part of our DNA. Achievement drives our culture. Learn more today! www.bendix.com/careers
JOB DESCRIPTION:
Position Summary:
Performs basic professional manufacturing engineering assignments in the field of controls engineering supporting the development of new manufacturing assembly lines. Applies standard engineering techniques, analyses, procedures and criteria in specific situations. Produces and correlates data. Recognizes discrepancies in results. Investigate problems, identify optimal solutions, and makes changes as required to satisfy project and product requirements.
Independently evaluates problems or opportunities, initiates required activities, identifies solutions, and applies standard engineering analysis tools to evaluate and select solutions. May direct or coordinate the work of designers, technicians, vendors and others who assist in specific assignments. Supports the development of other Controls Engineers, both in Avon and in the manufacturing facilities.
Essential Functions:
Controls and tester knowledge for organization.

Support new product launches with respect to control system and test stand development and function.

Convert engineering test specifications to plant floor manufacturing test requirements.

Support plant operations and the selection and installation of machine control device for safety.

Liaison between IT department and shop floor system.

Documentation of ladder logic and other related programs.

Lead the development and maintenance of a control system plan for all new equipment and existing equipment upgrades.

Support vendor equipment activity from concept through installation; including 3P, RFQ, Equipment design reviews and runoff.

Support manufacturing and operation input into the product development process, including manufacturing feasibility reviews and PFMEA development.

Provide expertise and support to Manufacturing Engineer personnel or major product changes and operation improvements projects.

Support to the new development of standards for machine PLC's and electrical controls.

Support to the new development of robotic assembly and logistics systems design.

When necessary, create and touch up robotic programs to support new process development.

Mentor and train site technicians and engineers

Occasionally leading entire project / programs beyond just focusing on the Controls Systems support role.


 
Management & Supervisory Responsibilities:
Job is NOT directly responsible for managing other employees.    Co-ops or students may report to this position.
Knowledge:
Advanced knowledge of assembly and machining practices

Proven experience with PC based control systems as well as panel views, testing equipment, bar coding, etc.

Strong manufacturing engineering background, with an understanding of process control systems (Allen Bradley and Siemens experience required, Beckhoff PLC will be a plus).

National Instruments Labview experience preferred.

Proven experience with Data acquisition systems.

Strong technical background in regulation, machine safety, and controls safety.

Working knowledge of machine automation and assembly systems integration.

Experience with industrial vision systems.

In-depth understanding of Failure Mode and Effects Analysis process.

Experience developing pneumatic test systems preferred.

Manufacturing IT Concepts and Databases.

Expert knowledge in instrumentation controls devices.
Experience:
5+ years' experience in engineering related discipline.

Experience with PLC- based and PC- based control systems. This includes developing HMI screens, testing equipment, bar coding, electronic torque controls, etc.

Technical Skills - Strong engineering background in manufacturing with an understanding process control system (Allen Bradley & Siemens).

Experience with developing pneumatic systems.

Manufacturing Execution System (MES). Ignition or STIWA, preferred

Experience with Data acquisition systems, database development, and the management of data stored.

Teamwork - Able to work in a diverse work group and in diverse work cultures as well as independently.

Leadership - Able to lead others by earning their respect.

Project Management Skills - Organized management approach.

Able to set priorities, identify risks and opportunities.

A balanced approach to cost -Vs- effectiveness and productivity.

Must act with sense of urgency and be able to energize others to work the same to achieve organizational goals/objectives.
Skills:
Able to work to directed priorities with little to no supervision.

Demonstrated the ability to set priorities, identify risks and opportunities.

Excellent project management skills.

Excellent oral and written communication skills.

Able to work in and lead a diverse work group and in diverse work cultures as well as independently.

Excellent statistical analysis skills.

Excellent Six Sigma analysis skills.

Must act with sense of urgency and be able to lead and energize others to work the same to achieve organizational goals/objectives.

Excellent problem-solving skills.

Demonstrated expertise in cost estimating of equipment, and labor overhead
Education/Certifications:
Bachelor's degree in a related engineering discipline.

Formalized training in statistical techniques.

Project/Program management; PMI certification a plus.
What does Bendix have to offer you?
- Work-life balance that includes Paid Vacation & Holiday Paid Time Off
- Vacation Premium
- Major medical expenses
- Christmas Bonus
- Life insurance
- Educational assistance program
- Wellness program
- Saving Fund
- Pantry Vouchers
- Personal Days Paid
- Permits paid for: Marriage or Death of a direct relative
- Attendance Bonuses
- Cafeteria Subsidy
- Subsidy for prescription glasses
- Medical service in plant
- Recognition Programs
- Gym